Fred & Shirley Hampson
Directors
07 4161 1452 —— 0428 611 452
Directors of Burnett Regional Funeral Services since 2007 and Childers Woodgate Funeral Services since 2011.  Fred is a registered nurse and midwife and Shirley is a qualified teacher.  Fred and Shirley are local people caring for local communities.  Both Fred and Shirley have a proven track record of being caring, considerate, tactful, sympathetic and at all times discreet.  "Where caring comes first" is not just a motto, but something the Hampsons believe in and live by, not only from arranging the funeral but to the after care of families as well.
Whilst Fred and Shirley were initially based in Gayndah, they purchased a house at Woodgate Beach in 2012 and these days divide their time between Woodgate Beach and Gayndah.  They are thankful to have a very supportive team that enables them to work between both businesses.
Burnett Regional Funeral Services—Where Caring Comes First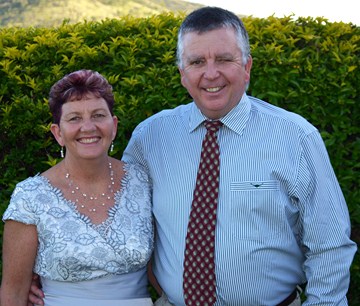 Leighton is the oldest of the two Kreis brothers employed at Burnett Regional Funeral Services.  Leighton works full time in the Aged Care industry and prior to this was employed in repairs and maintenance  for the aged and infirmed at Hervey Bay.  Like his brother, Dylan, Leighton has been employed by us on a casual basis since the inception of the company and is not only a valuable asset to our business, but to the community at large.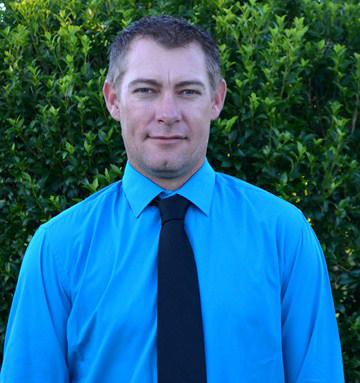 Dylan Kreis (Deeg)
Employee
Dylan (Leighton's younger brother) was raised and educated in Gayndah and works for the business on a casual basis whilst he teaches in the Special Education Department of Burnett State College in Gayndah.  Dylan's caring nature in his teaching role makes him a valuable asset to the business when it comes to dealing with grieving families.  Dylan commenced working for Burnett Regional Funeral Services in 2008 and has a wealth of experience in dealing with the bereaved and the extended family.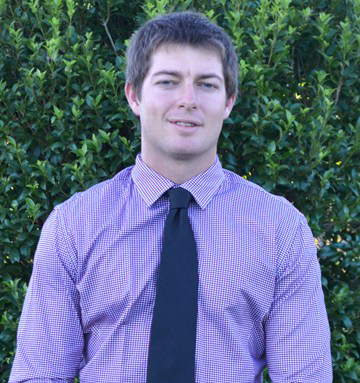 Ellie is the newest recruit to the team. Ellie is happy to work for the caring and respectful team at Burnett Regional Funeral Services. Her work is mainly of an administrative nature, though she is particularly grateful to have the opportunity to be of assistance with direct involvement with funeral and cremation arrangements/services. Ellie is our youngest team member, she has a positive approach to all aspects of life and has a maturity and level of wisdom that is not common in young adults.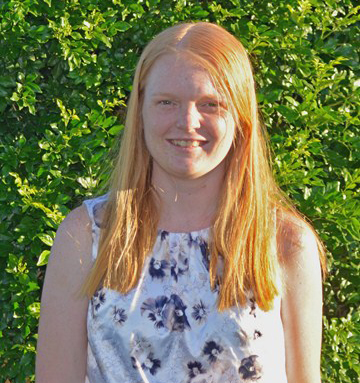 Amy was educated in Gayndah and has a Bachelor of Education (Teaching) and as Fred and Shirley's daughter, it was a natural progression that she came to work for Burnett Regional Funeral Services.  She works in all areas of the funeral business, from administration through to funeral service delivery.  Amy is considered to be one of our quiet achievers as she quite often works diligently behind the scenes.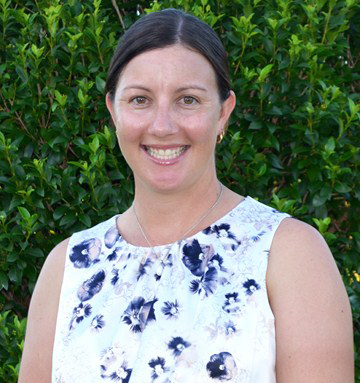 Ben assists our Mortuary Team with After Hours Transfers.  During the daylight hours, he works in the building industry. Ben married Fred and Shirley's daughter, Amy, in 2014 and is often called upon, after hours to assist where he can. He is also considered a valuable, quiet achiever of the BRFS team.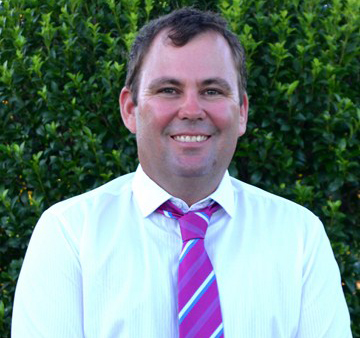 The first thing you will notice about Mel is her infectious smile.  She possesses a lovely, warm personality which is often commented upon by members of the public.  Mel also works in all areas of the funeral industry.